Join Our Mailing List
Please don't submit links within the form, Thank you.
Thank You!
Your email address has been added to our mailing list.
Peugeot 508
The new Peugeot 508 is perfectly balanced, refined and very distinctive. With its new generation technologies, its streamlined, prestigious and dynamic appearance, its perceived quality, Onboard comfort and unique driveability, the 508 combines strong design and emotion.
Onboard the Peugeot 508, comfort and spaciousness are the watchwords. Numerous equipment features have been incorporated to provide maximum driving enjoyment and passenger comfort. Unique features like its floating front grille, LED headlamps and panoramic glass roof add design excellence to its luxury feel.
The lightweight design, aerodynamics, and of course, the Peugeot's technological expertise and innovation in the field of engines are factors that immediately place the 508 range among the segment's leaders.
The Peugeot 508 is also environmentally efficient, with CO2 emission ranging from 115g/km to 164 g/km. The 508 is particularly well positioned in its category in terms of fuel consumption and CO2 emissions, but also in terms of performance and responsiveness.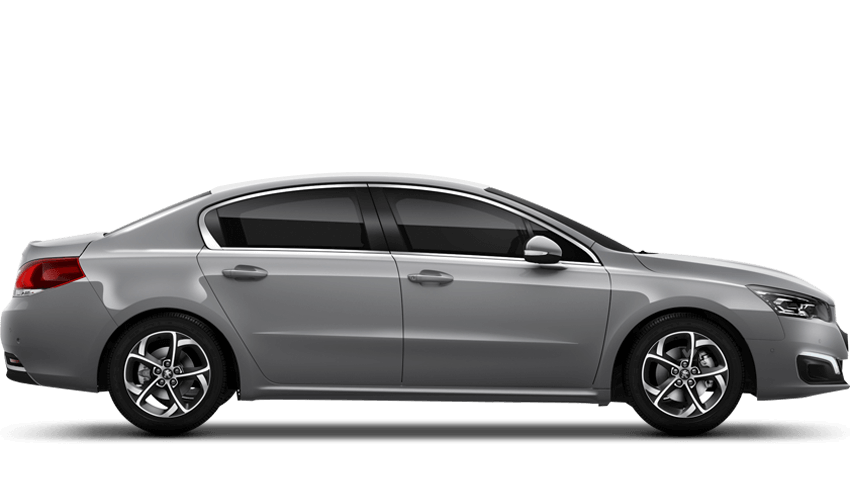 How Much?

Having an understanding of running costs is good idea before buying a new vehicle. We've outlined some essential specifications below:













Safety
Adult Occupant Protection

90%

Child Occupant Protection

87%

Pedestrian Protection

41%

Safety Assist

97%