Fiat Punto
The new Fiat Punto is the ultimate city car as it blends style, intelligent technology and a fuel efficient engine which as a result, gives you a world-class car.
The Punto is unique, sleek and stylish and the dynamic shape of the car has been created through the use of bold and sharp lines which makes the Punto an eye-catching masterpiece.
Boasting lots of useful technology, the Punto effortlessly accommodates to drivers who need to have easy access and be connected at all times. To enhance your driving satisfaction further, you can personalise your own Punto by choosing your own interior and exterior, including the wheel trims and fabric colours so you can make your new Fiat Punto truly original and unique.
You can purchase the new Fiat Punto from our Ashington, Newcastle, Silverlink & Sunderland Fiat Centres, and when you buy a new car you can save money and spread the cost of regular servicing with one of our Richard Hardie Fiat Servicing Plans, which will help maintain your new car and keep it in excellent condition.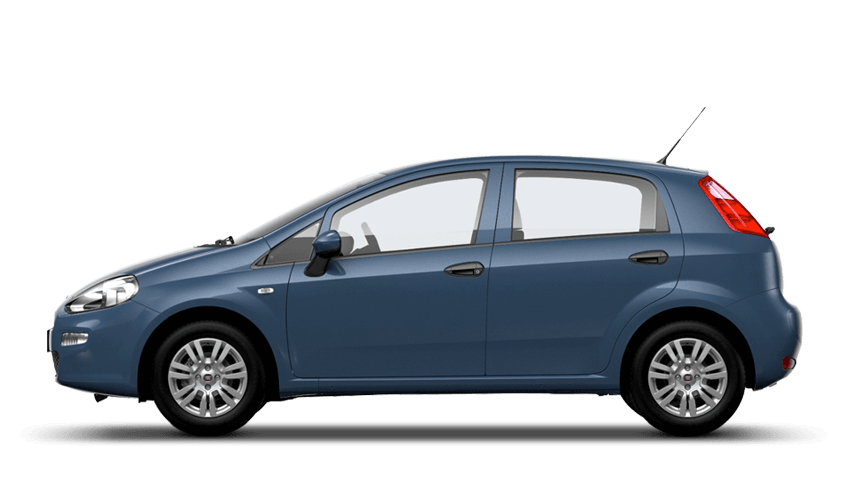 How Much?

Having an understanding of running costs is good idea before buying a new vehicle. We've outlined some essential specifications below: