Fiat Panda 4x4
from £14,980
Discover adventure with the new Fiat Panda 4x4, the ultimate little car with a large imagination.
The new off-road version of the Fiat Panda offers a captivating mix of excellent on-road manners with off-road sure-footedness, thanks to its permanent four-wheel drive system. That's why it was awarded Top Gear Magazine's SUV of the Year 2012 and won its class in 4x4 Magazine's 4x4 of the year 2014.
The Fiat Panda 4x4 uses an eco-friendly engine, which contains top of the range technology that cuts your fuel consumption and emissions at the same time. To reduce consumption and pollution further, the Panda offers a Start&Stop system which automatically stops your engine when you are in traffic or stationary at traffic lights and starts it again instantly when you start to set off.
If you're looking for limitless fun and adventure - with the new Fiat Panda 4x4, you've definitely found it.
After you have purchased a new Fiat Panda 4x4 from Richard Hardie Ashington, Silverlink & Sunderland Centres, you also have to option to go for one of our Service and Repair Plans, to help spread the maintenance cost over a monthly basis. We also hold a large stock of Fiat car parts, so you can expect us to maintain your vehicle to the high industry standards.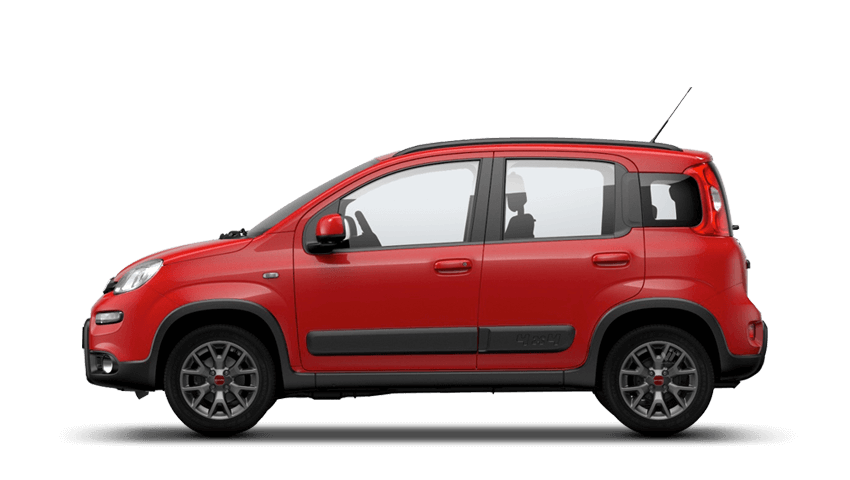 How Much?

Having an understanding of running costs is good idea before buying a new vehicle. We've outlined some essential specifications below: